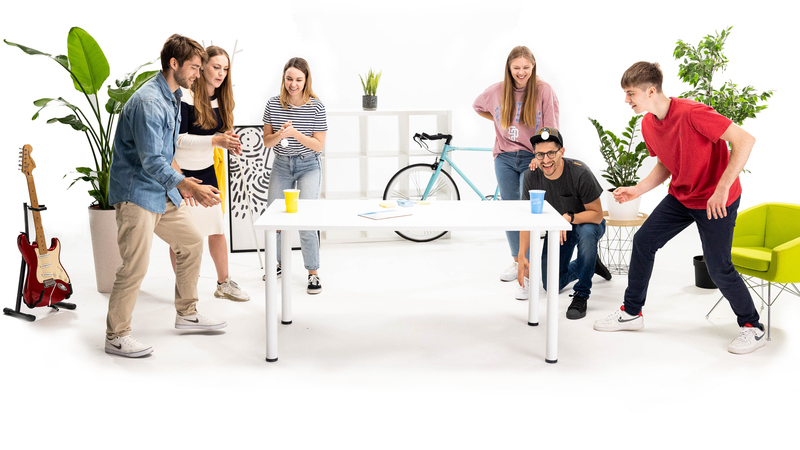 WE CREATE FUN
by making games for everyone

Fun games for family and friends.
Super exciting educational and party games make spending time together better.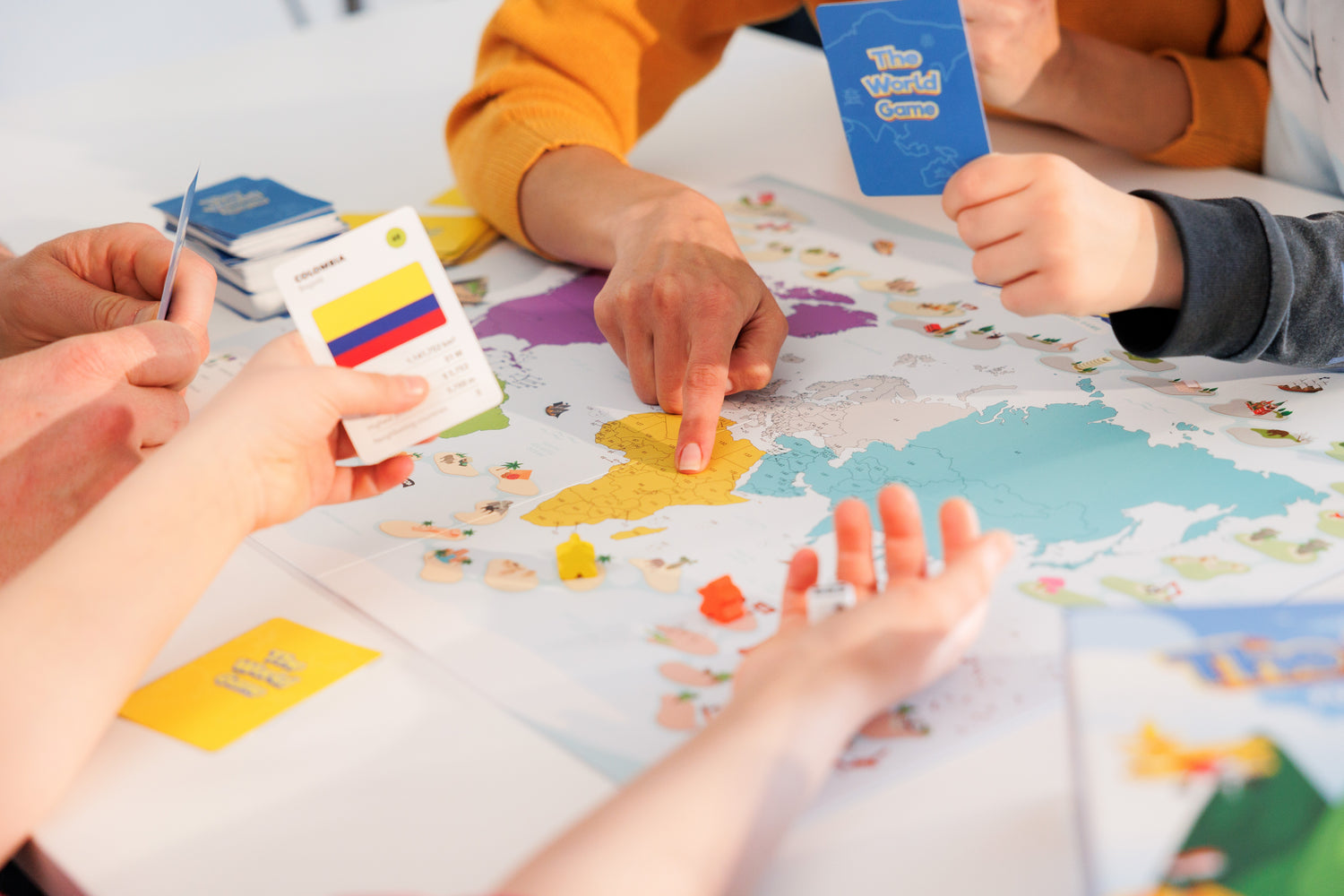 Geography Games
Take a look at our collection of geography games for the entire family.
Let's explore
What our customers say about us
My kids love it
I'm homeschooling my kids and they love this game. We did modify a bit to make it easier. But soon they can play it with original rules. Great game. My kids are 10.
Awesome game
Our family loves this game! Each country that comes up gives us an opportunity to talk about its history and culture. Highly recommend.

Fun game for the family! Love it!
This game is so fun that I would even play it with just adults. It's simple and yet has some strategy to it. And you really start to learn a lot about different countries.
Hey there, board game enthusiasts! The excitement is building as we gear up for Essen Spiel '23, ...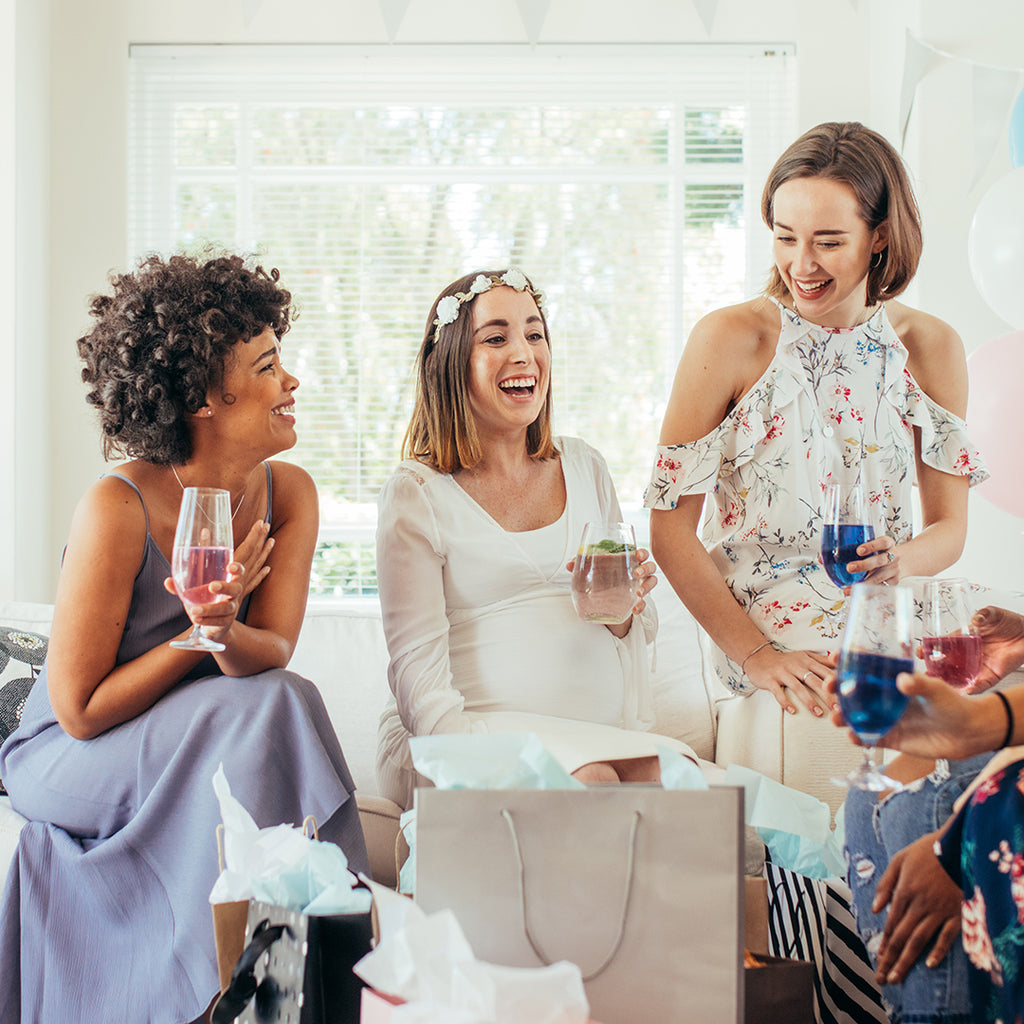 Planning a baby shower is an exciting and joyous occasion for expectant parents and their loved ones....
Game nights are a time-honored tradition for many adults, offering a chance to unwind, socialize, and have fun with friends and family....