Immense educational value
You want to learn about the US states? This game is for you.
Have fun with your family and friends while learning new things.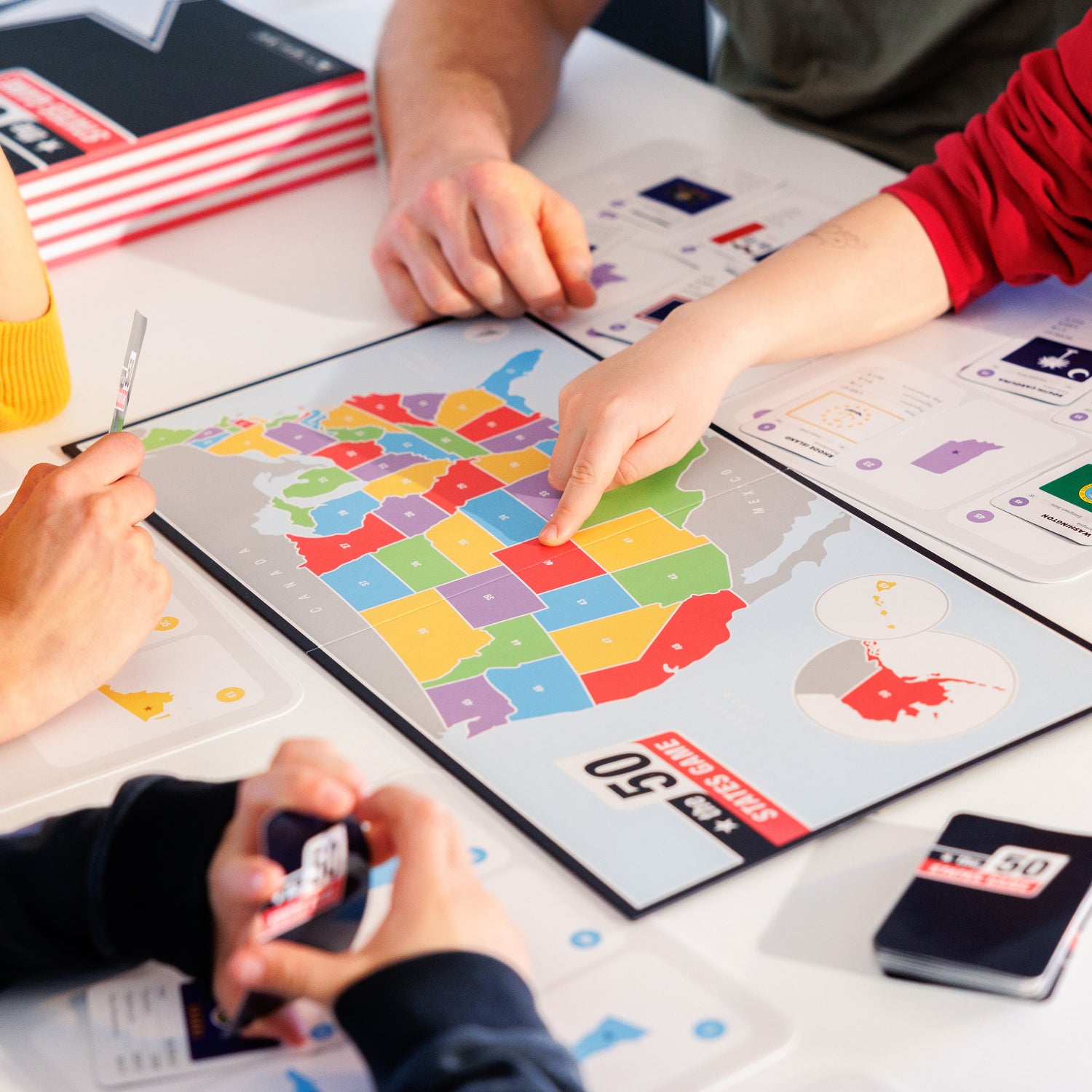 Simple gameplay
Kids and families love this game. Its gameplay is simple. You can compare facts like population or area or you can answer challenge questions to win the game, such as recognizing flags or naming the capital of the state.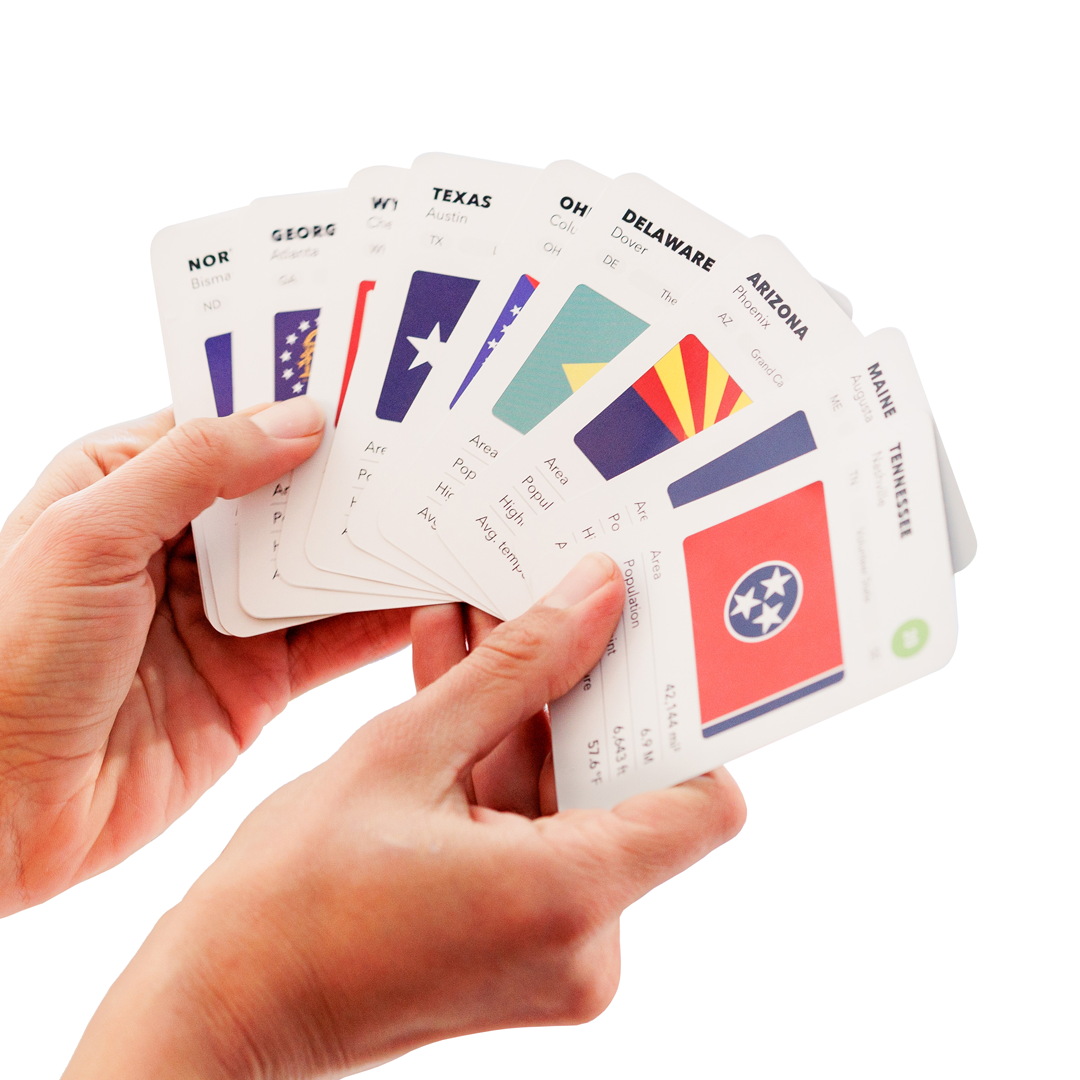 Gain basic states knowledge
The game covers basic facts about each state, so you also gain geographic knowledge about each state depending on the region, their size, population, their highest point and the average temperature.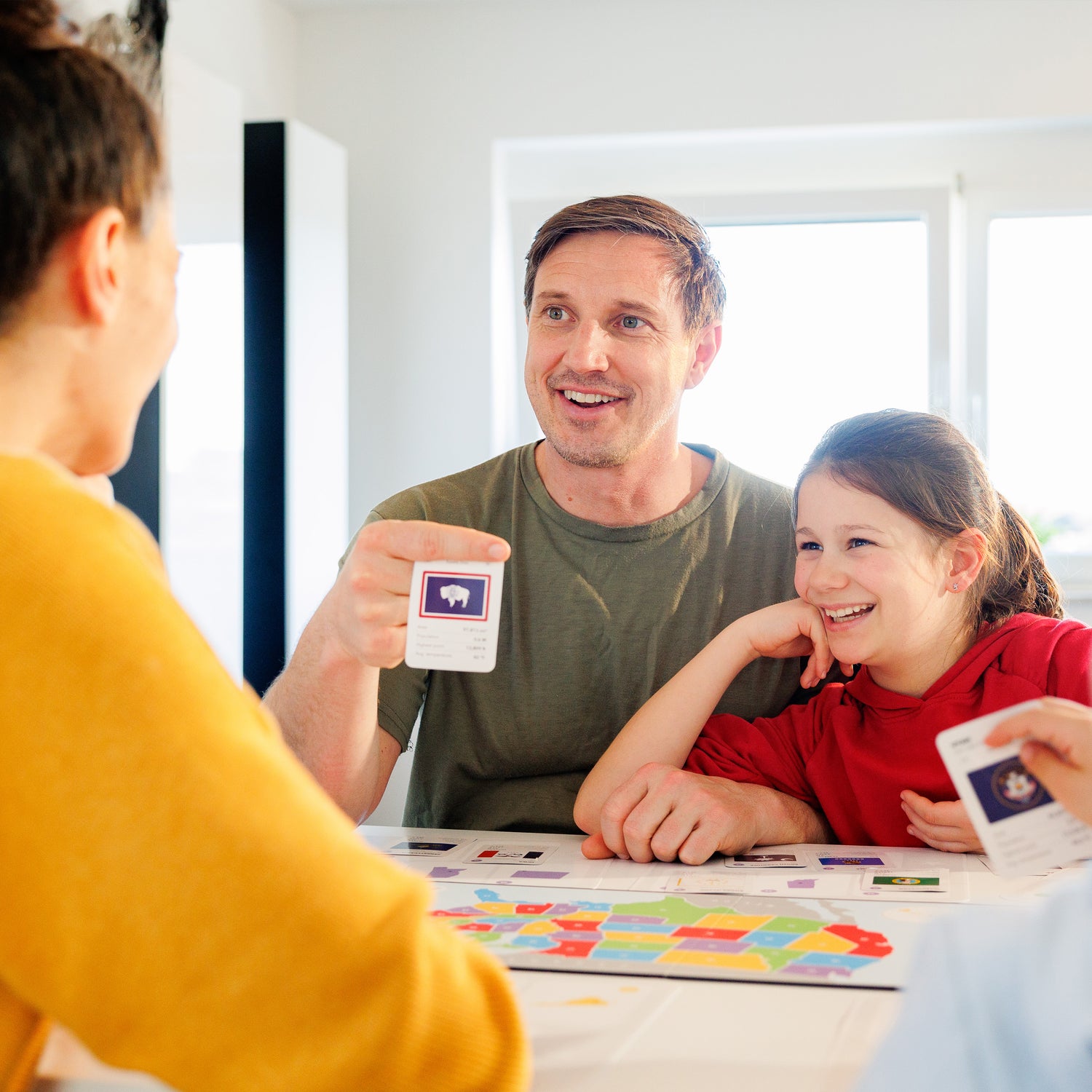 For kids & adults
You can adapt the game, so it can be equally challenging for all. And at the end you are all winners because you learn so much, like the location of every state for example.
Amazon reviews
Here's what customers on Amazon are saying about The 50 States Game.
Award winning game
We're proud to say, The 50 States Game is also an award winning game. BEST FAMILY FUN award, voted by parents.
Buy now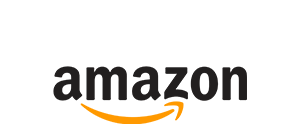 Buy this item on AMAZON
Go to our "Visit our Amazon stores" page, choose the Amazon market you wish to order from and visit our Amazon store.
Visit our Amazon stores page