Exciting word game for everyone
Yigo is a word game for clever minds. Use your letter cards wisely to create the best possible words. Get rid of your cards first and win the game.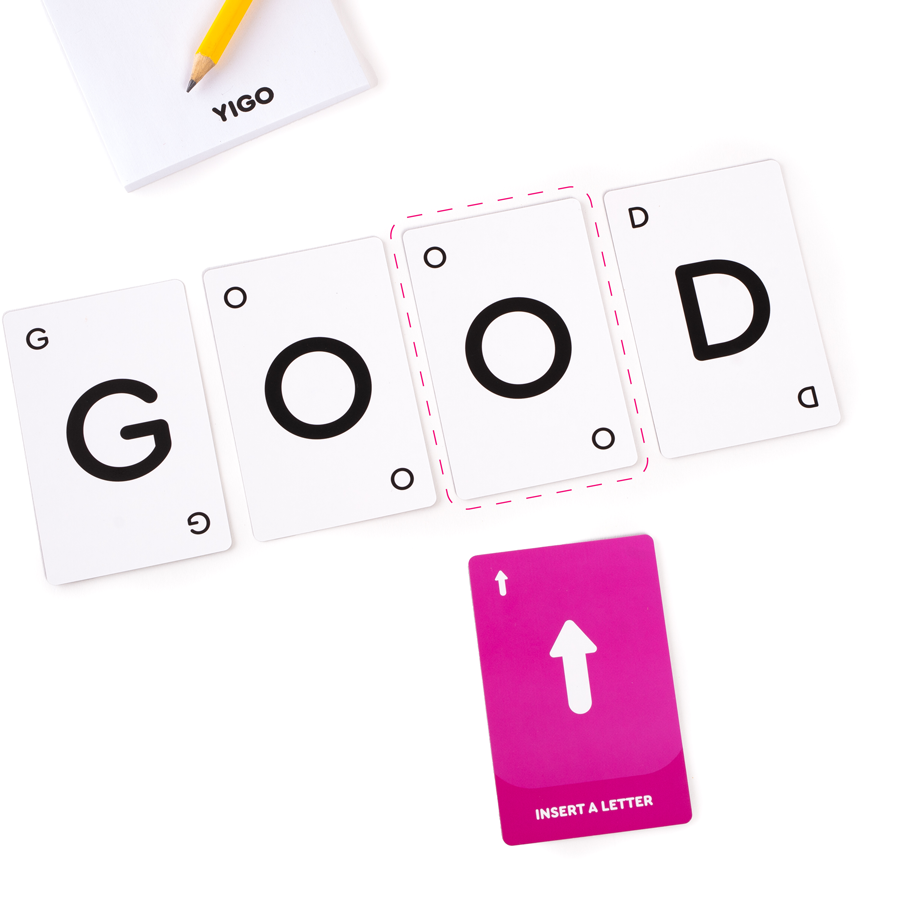 Very easy to play
Kids are usually even better at spelling words than adults are, so be sure this game is equally challenging for all. It's also very easy to learn and straightforward to play.
Enhance your vocabulary and spelling
When building words your brain power will skyrocket. Feeling stuck? Use action cards to split a word, insert, remove or switch a letter and so much more. The variety of building words in Yigo is incredible.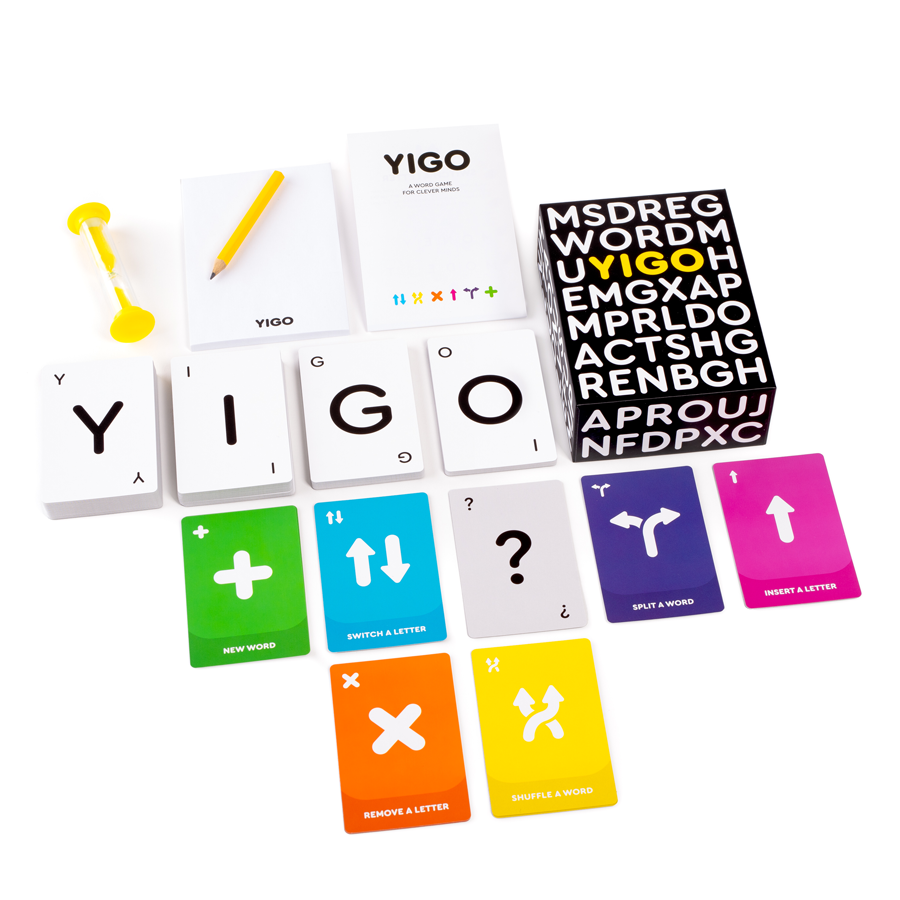 Tired of playing meaningless games?
So are we. This is why Yigo is one of those games that will keep your mind racing and at the edge of excitment at all times. Yigo will make a perfect gift for kids and adults alike.
Answer This
Here's what customers on Amazon are saying about YIGO.
A word game for clever minds
Create the best possible word with the letters you have. Be the first one to use all of the cards in your hand and win. You'll enhance your vocabulary, spelling, and creativity.
Buy now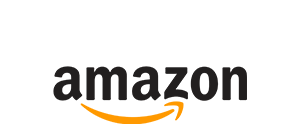 Buy this item on AMAZON
We are present on 8 different Amazon marketplaces. Pick the one you wish to order from by visiting our Amazon store page.
Visit our Amazon stores page