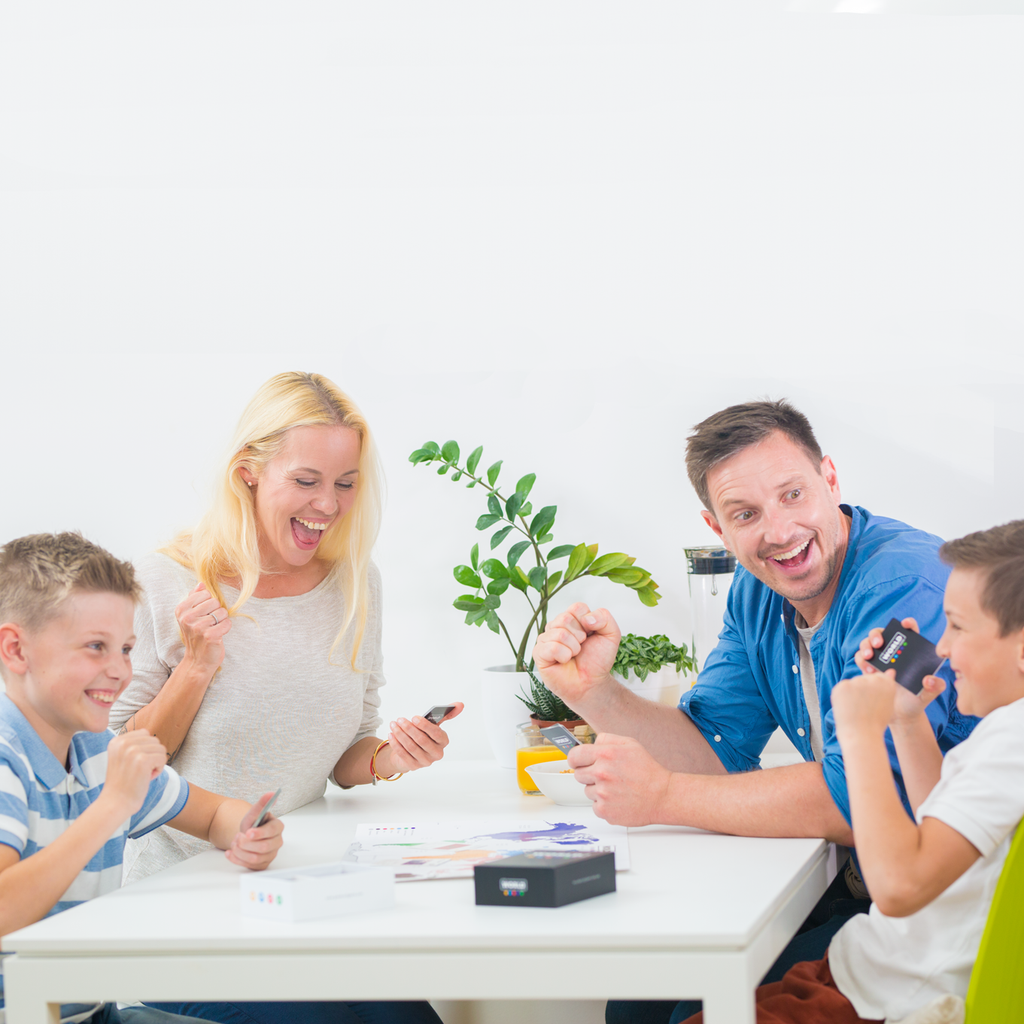 April 15, 2022
Card games have been around for hundreds of years. In fact, the world's oldest card game was ...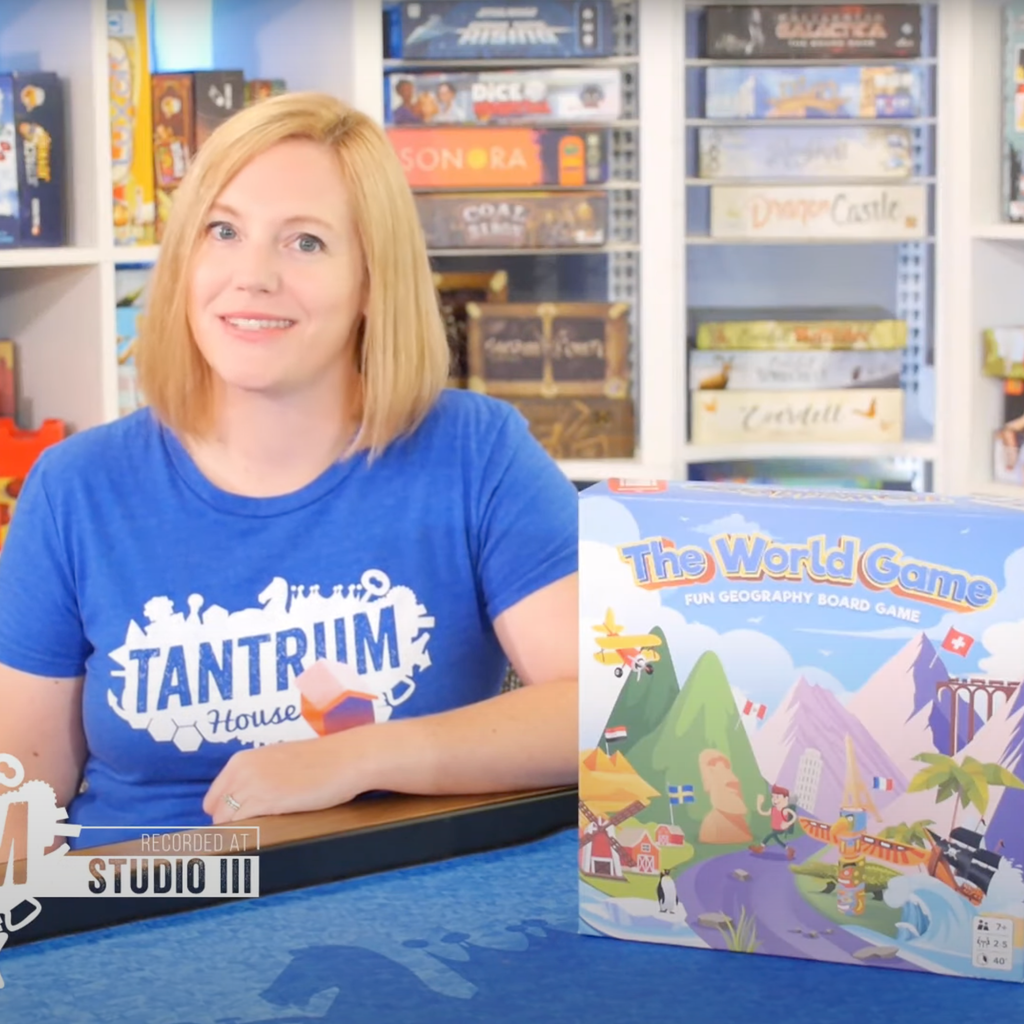 April 14, 2022
Tantrum House is a board game media group consisting of 4 board-gaming couples, kids ...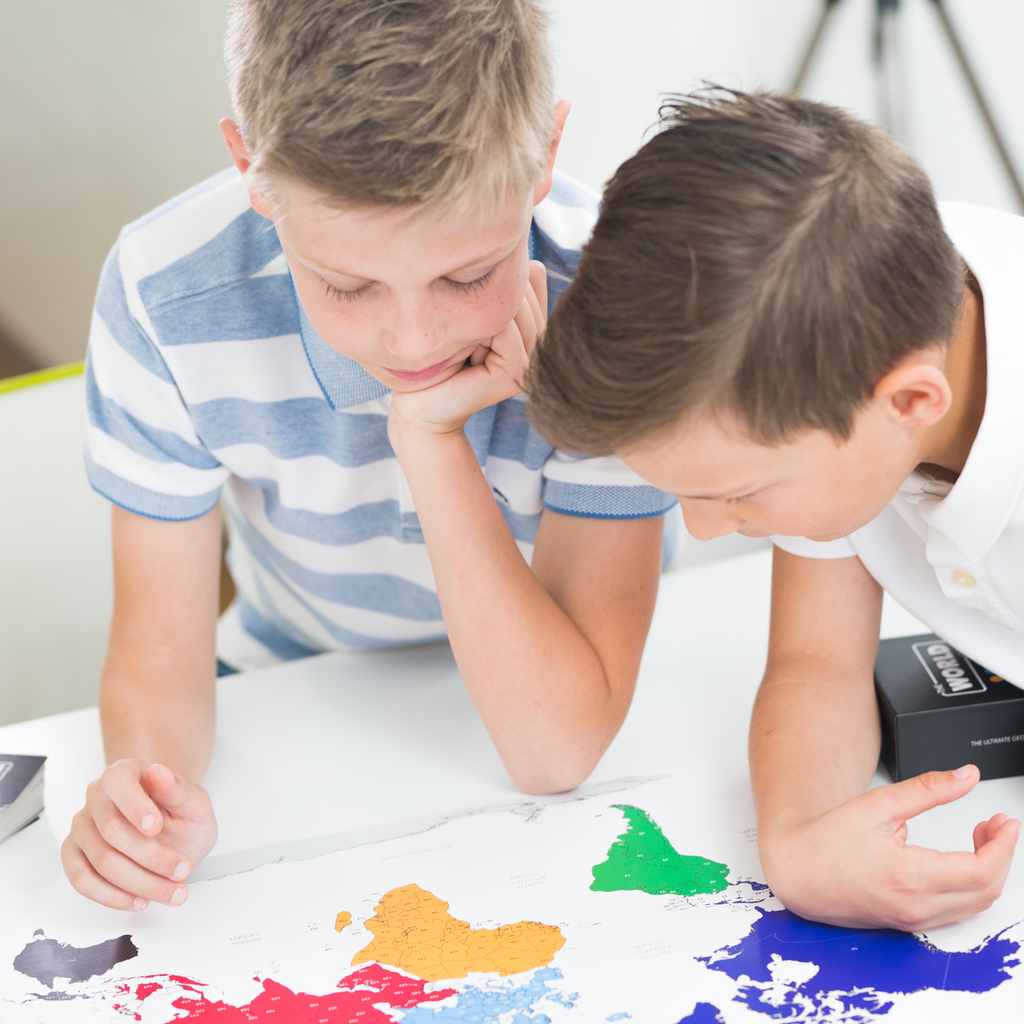 April 14, 2022
1. DISPLAY MAPS AT HOME

Just like displaying a clock gets kids interested in learning how to tell time, displaying maps ...