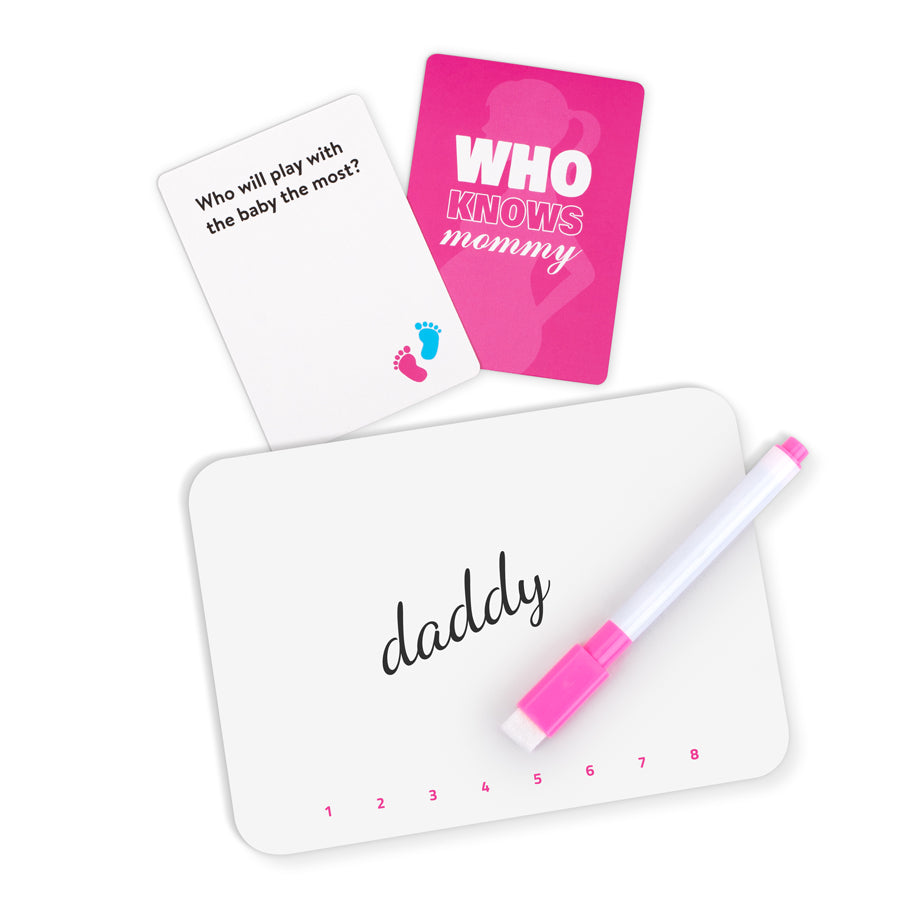 Who Knows Mommy Quiz
Introducing the ultimate Who Knows Mommy Baby Shower Game! Packed with 50 fun and challenging questions, it engages your guests, sparks conversations, and creates joyful memories.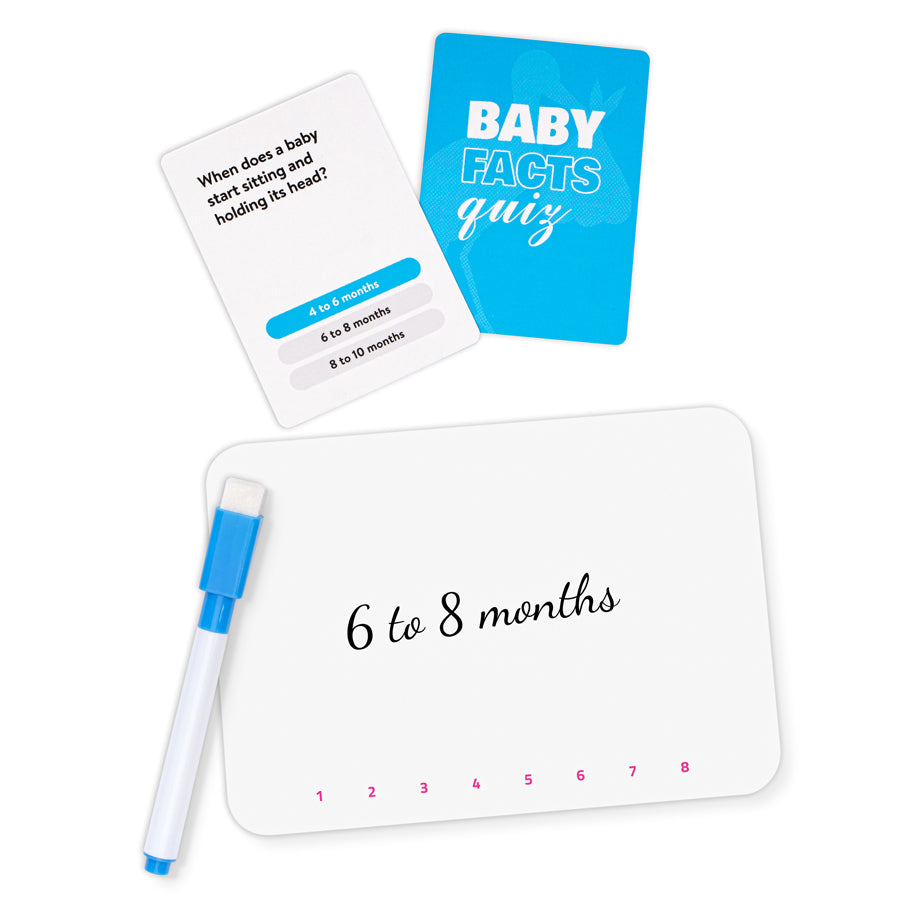 Baby Facts Trivia Quiz
Discover the Baby Facts Quiz with 50 captivating trivia questions about babies. Entertain your guests while educating them with fascinating facts.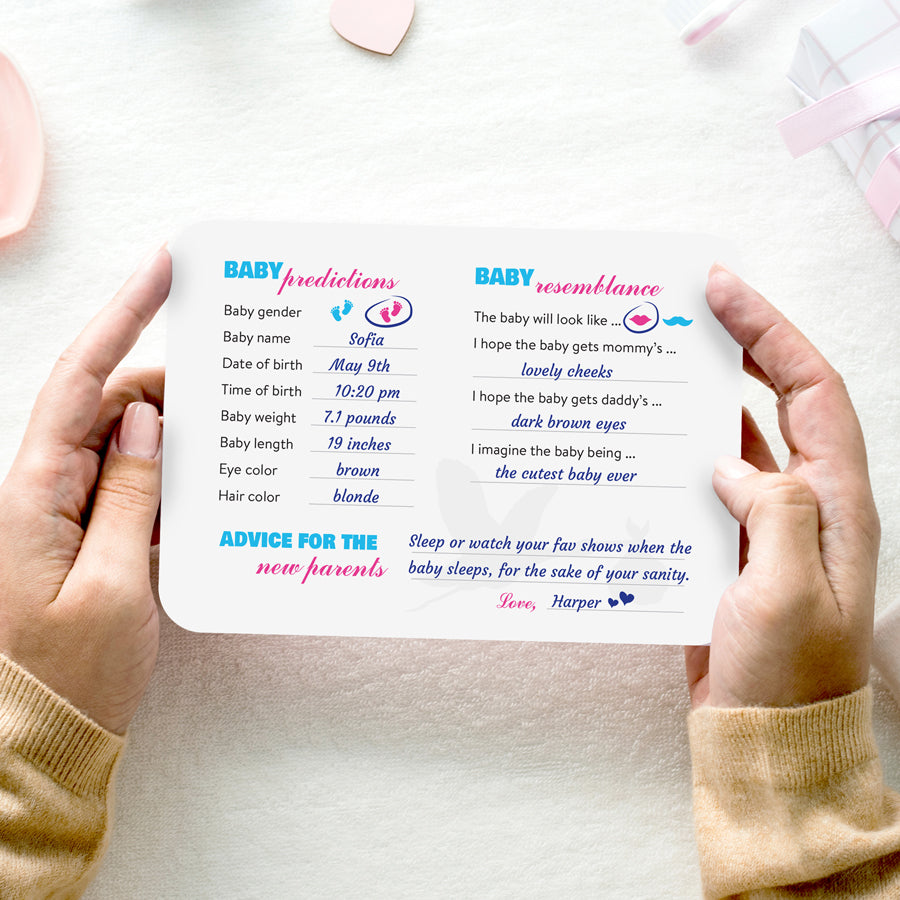 25 Prediction & Advice Cards
The Complete Party Pack guarantees entertainment for your baby shower guests. Create lasting memories with 25 baby prediction cards, where your friends can guess the baby's gender, weight, and more.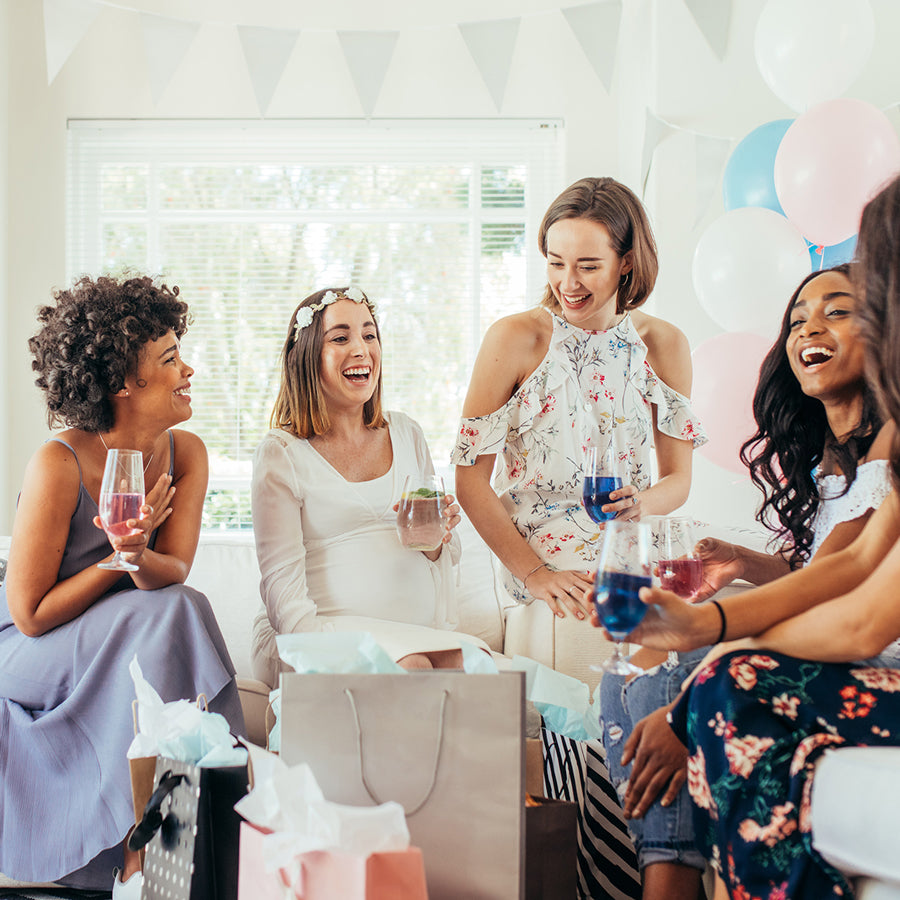 For Baby Showers and Gender Reveal parties
Our baby shower card game is versatile and suitable for any occasion. Whether you're hosting a gender reveal party, a baby shower for a boy or girl, or simply having a fun gathering with friends, this game is the perfect addition to your decorations.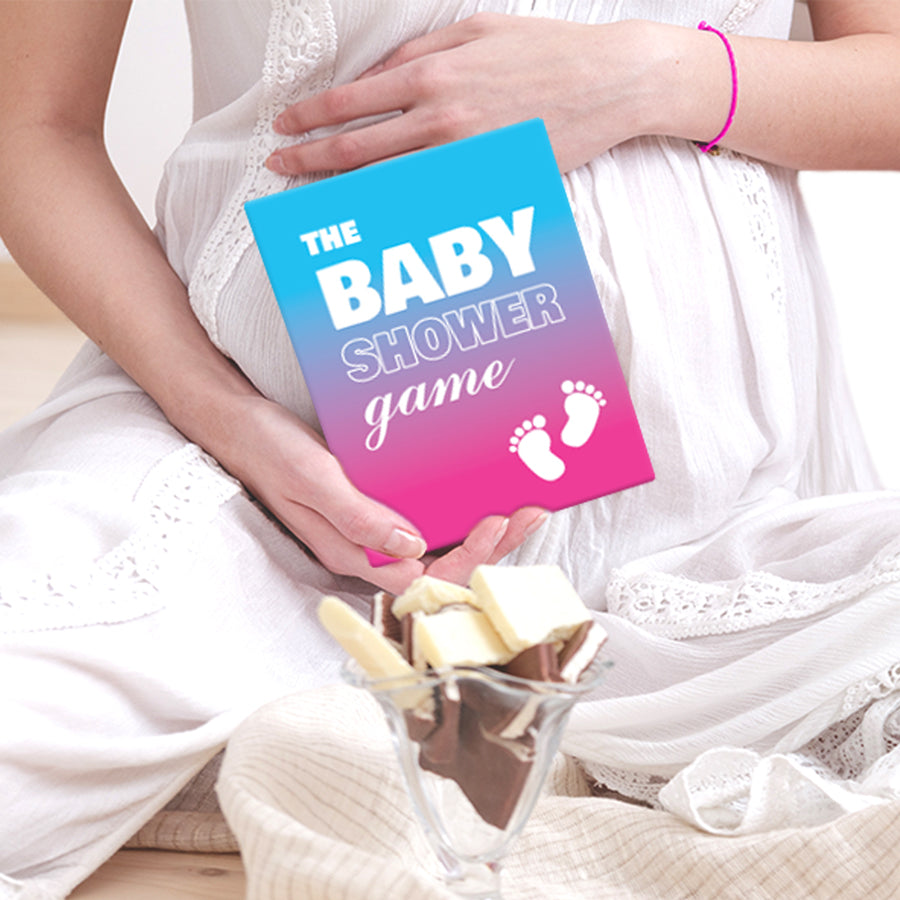 For a memorable baby shower.
Expecting a new baby reminds us of the preciousness of creating memories and the significance of having friends to share in the joyous journey of parenthood.
Buy now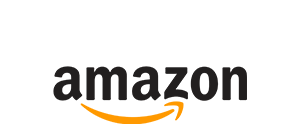 Buy this item on AMAZON
We offer this game on 4 Amazon marketplaces worldwide (US, CA, UK, AU). Pick the one you wish to order from by visiting our Amazon store page.
Visit our Amazon stores page